My continual search for cool Soviet/Warsaw Pact items uncovered these, a NPP/HSI (Horizontal situation indicator, left) and KPP (combined director/attitude indicator, right)...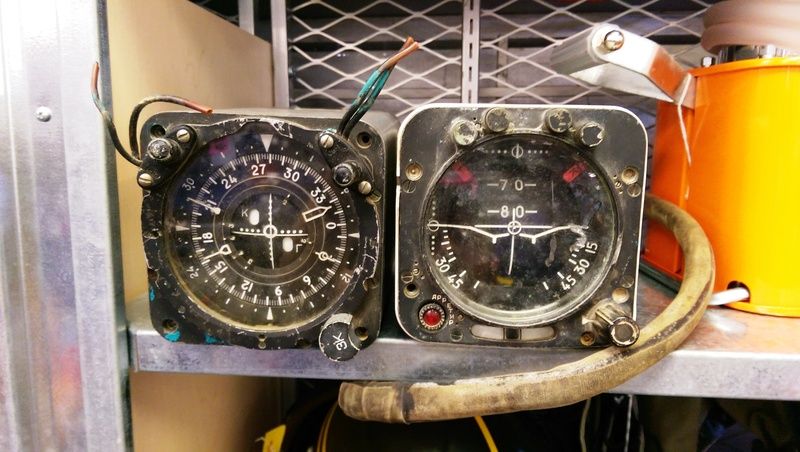 Both from a MiG-25 Foxbat cockpit (just left of center)...
The seller hasn't given me an exact price for each other than "a few hundred dollars." I'm about to re-engage on them, but first want to know: a) the rarity of these instruments, and b) what is a fair price for each?
Cheers! M2