My son and I were rummaging through a local military surplus shop when he found this Yugoslav mess kit. What makes it even more intriguing is the "trench art" (and I use that term loosely) that was scratched into the side.
From what I can tell the perpetrator was named Ahmet and was in or from Prijepolje, a small town in western Yugoslavia near the border with Montenegro. The date is 2 February 1985, which would is the day after my 22nd birthday. I was also in the military at that time, but stationed in Idaho.
While the kit was missing the canvas bag and utensils, the fact that we got it for $8.99 with these etchings makes it a great deal in my opinion!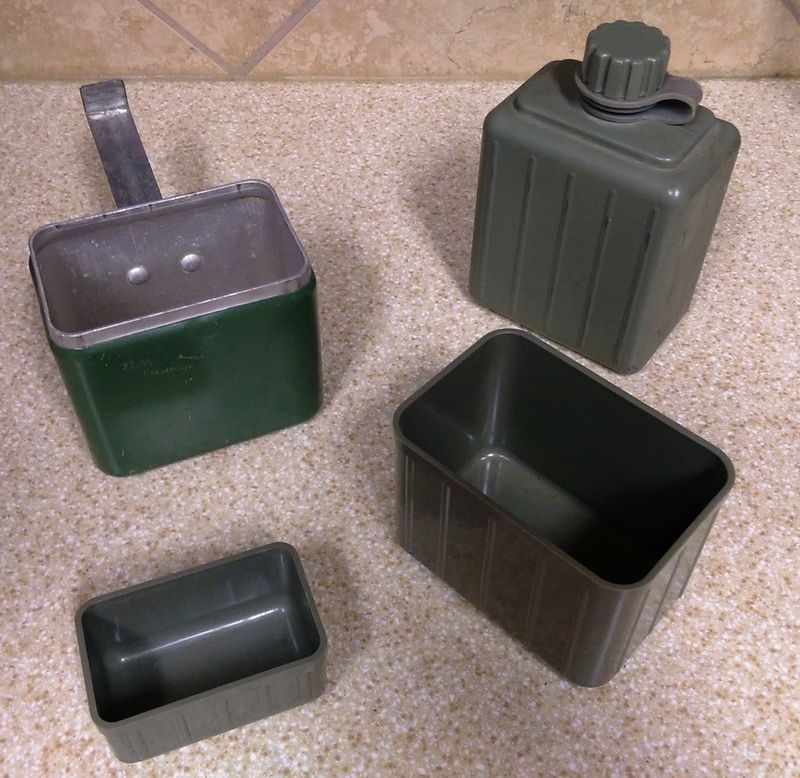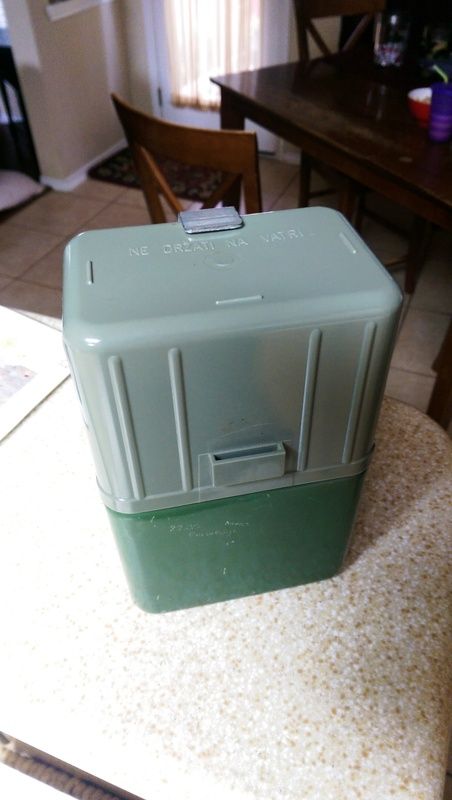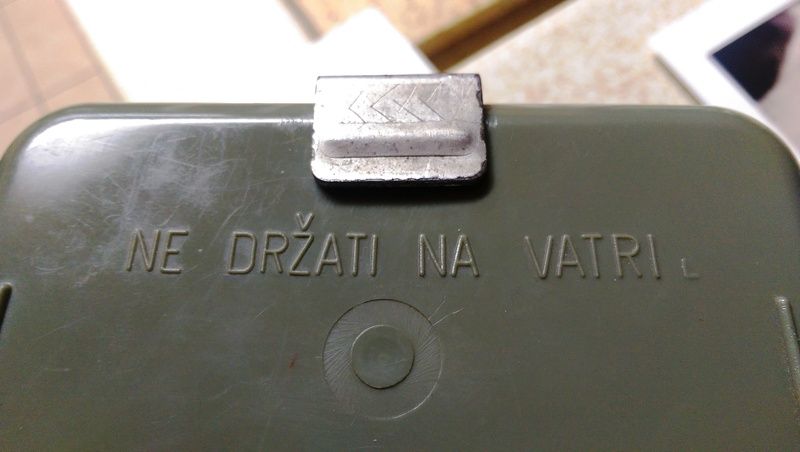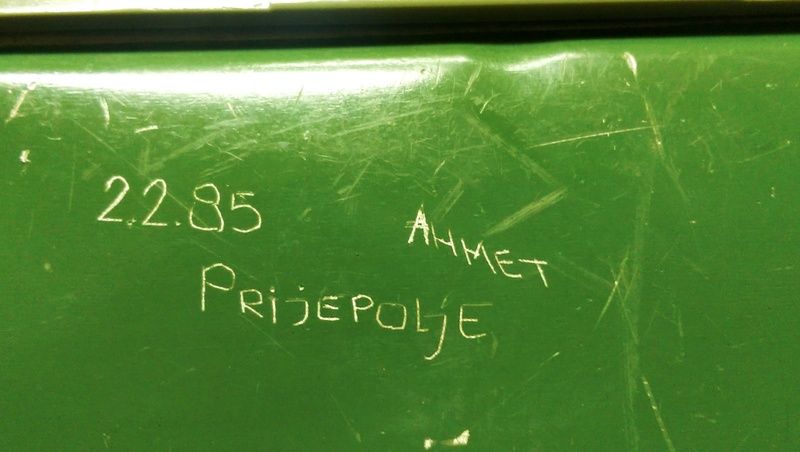 Cheers! M2